Back-Order Arrives October
Berserk Behelit Hoodie M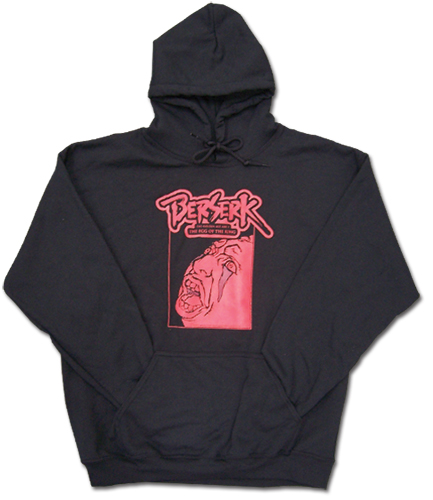 Berserk Behelit Hoodie M
Back-Order Arrives October
Berserk Behelit Hoodie M
Name:
Berserk Behelit Hoodie M
Brand:
Berserk
GTIN:
0699858325115
Genre:
Anime & Manga Shop
Condition:
New
SKU:
325112GEA
Item Department:
Berserk Hoodies
Item Snippet:
We bring you THOUSANDS of hard-to-find Anime & Manga items through our unique, proprietary STyLE it(em) Search system, helping you find the items you didn't even know you were missing! You just viewed Berserk Behelit Hoodie M [Back-Order Arrives October].
Accessories
GOT TOYS?
HODL
GOT CRYPTO?
HODL is a term derived from a misspelling of "hold" that refers to buy-and-hold strategies in the context of bitcoin and other cryptocurrencies.
---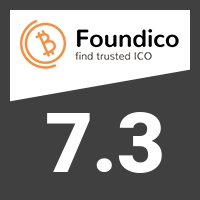 ---
Home
All Toys
TV, Movie & Character Toys
Video Game Themed Toys
Mega Bloks Sets