Blue Exorcist Pencil Case Items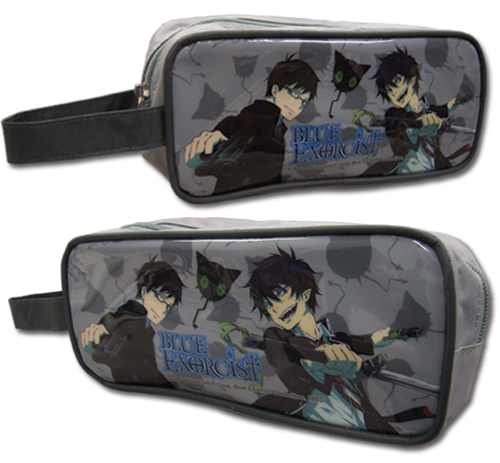 Details About...
Blue Exorcist - Rin & Yukio Fabric Pencil Case Coming Soon Ships 6 to 8 Weeks/No Price Yet
GOT TOYS?
HODL
GOT CRYPTO?
HODL is a term derived from a misspelling of "hold" that refers to buy-and-hold strategies in the context of bitcoin and other cryptocurrencies.
Home
All Toys
TV, Movie & Character Toys
Video Game Themed Toys
Mega Bloks Sets