Back-Order Arrives October
Death Note Mind Game Wall Scroll


Death Note Mind Game Wall Scroll
Back-Order Arrives October
Death Note Mind Game Wall Scroll
Name:
Death Note Mind Game Wall Scroll
Brand:
Death Note
GTIN:
0699858998777
Additional Info:
Ready-To-Hang! (Includes pre-hung plastic scroll-type dowels)
Width:
31 inches
(est.)
Posters, Scrolls, Size & Variants:
Learn more
HERE
.
Genre:
Anime & Manga Shop
Condition:
New
SKU:
9877GEA
Item Department:
Death Note Wall Scrolls
Item Snippet:
We bring you THOUSANDS of hard-to-find Anime & Manga items through our unique, proprietary STyLE it(em) Search system, helping you find the items you didn't even know you were missing! You just viewed Death Note Mind Game Wall Scroll [Back-Order Arrives October].
Accessories
GOT TOYS?
HODL
GOT CRYPTO?
HODL is a term derived from a misspelling of "hold" that refers to buy-and-hold strategies in the context of bitcoin and other cryptocurrencies.
---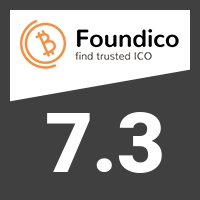 ---
Home
All Toys
TV, Movie & Character Toys
Video Game Themed Toys
Mega Bloks Sets